The engAGE consortium consists of six parters from four contries.
The Technical University of Cluj-Napoca (TUC), Romania
IRIS Robotics, Romania
Karde, Norway
Tellu, Norway
HUG, Switzerland
IRCCS INRCA Istituto Nazionale di Riposo e Cura per Anziani, Italy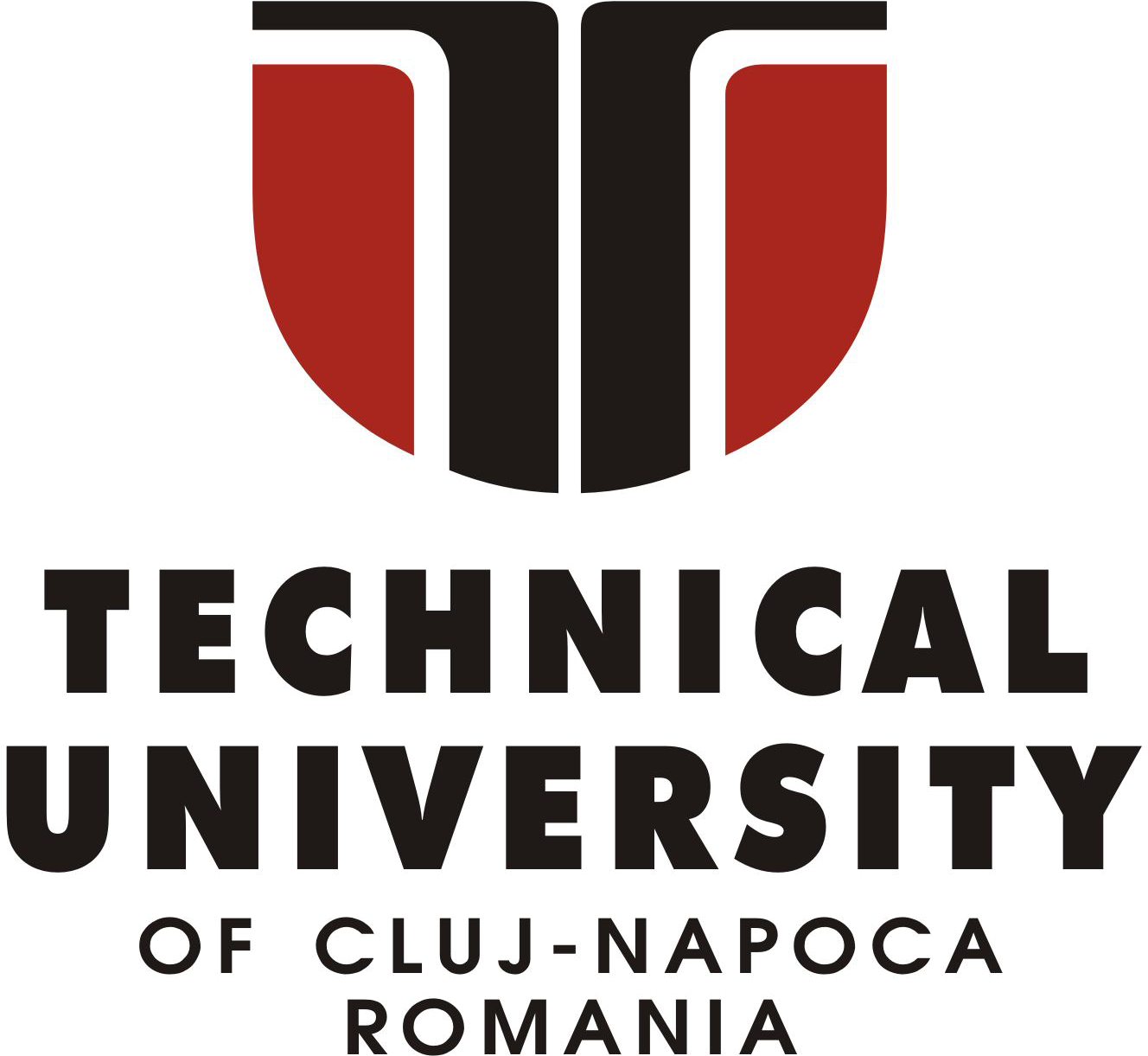 The Technical University of Cluj-Napoca (TUC), Romania, is the largest technical university in Transylvania and one of the best technical universities of Romania (it is ranked as an A-class (top) research university in Computer Science and Information Technology domain). The Distributed Systems Research Laboratory (DSRL - https://dsrl.eu/), part of the Computer Science Department, Faculty of Automation and Computer Science, has extensive experience in the next research areas: ambient intelligence, big data analytics, multidisciplinary optimization, blockchain, modelling and simulation. DSRL coordinates and is involved in several research projects out of which, the following AAL projects are relevant for engAGE: H2HCare (co-ordinator, https://h2hcare-aal.eu/), ReMember-Me (scientific and technical responsible - http://www.aal-europe.eu/projects/remember-me/), ReMIND (https://www.aalremind.eu/), DIET4Elders, Elders-UP! and MedGUIDE.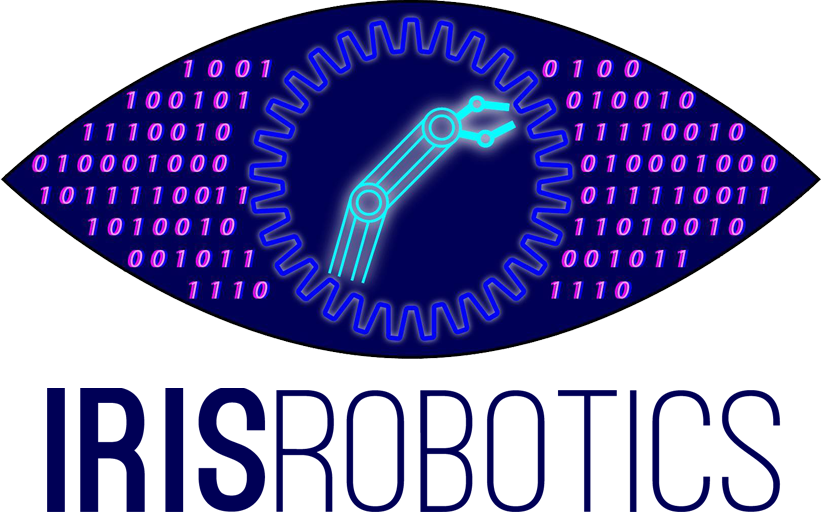 IRIS Robotics is a robotics company founded in 2017 in Iasi, Romania. IRIS Robotics develops tailor-made solutions for social robots based on identified needs in different industries as healthcare, retail and banking.  We are experienced working with Pepper, which is the first social robot that can recognize faces and basic human emotions. 
As a main part of the projects, we are creating a memorable experience for the end user by implementing interactive functions for entertainment but also for an increased efficiency of repetitive tasks. 
We aim to digitalize the service industries and all the industries which focus on customer interaction by offering an improved experience designed for the end user.

Karde is a multidisciplinary SME that offers consultancy and development services in accessibility of ICT, assistive technologies and e-learning, with emphasis on users with cognitive decline or intellectual disability. Karde has worked with these areas for over 10 years. Karde has coordinated and participated in several national and international projects to benefit the target groups. In the ongoing H2020-project REMIND Karde is working with reminding technologies for PwDs. In national projects, Karde has developed several e-learning systems for people with intellectual disabilities. Karde has participated in several AAL-projects: Mylife (coordinator, AAL-2011), T&Tnet (AAL-2011), PIA (coordinator, AAL-2012), Home4Dem (AAL-2015), MedGUIDE (AAL-2016), and GUIDed (AAL-2018). As part of the projects, Karde has engaged end-users in testing and pilots in a co-creation setting. Through AAL-project Mylife, Karde developed the memory assistant MEMAS, for PwDs. Karde established a company and got investors to bring MEMAS to the Norwegian market. Karde has also excellent knowledge of the use of assistive technologies in real home settings.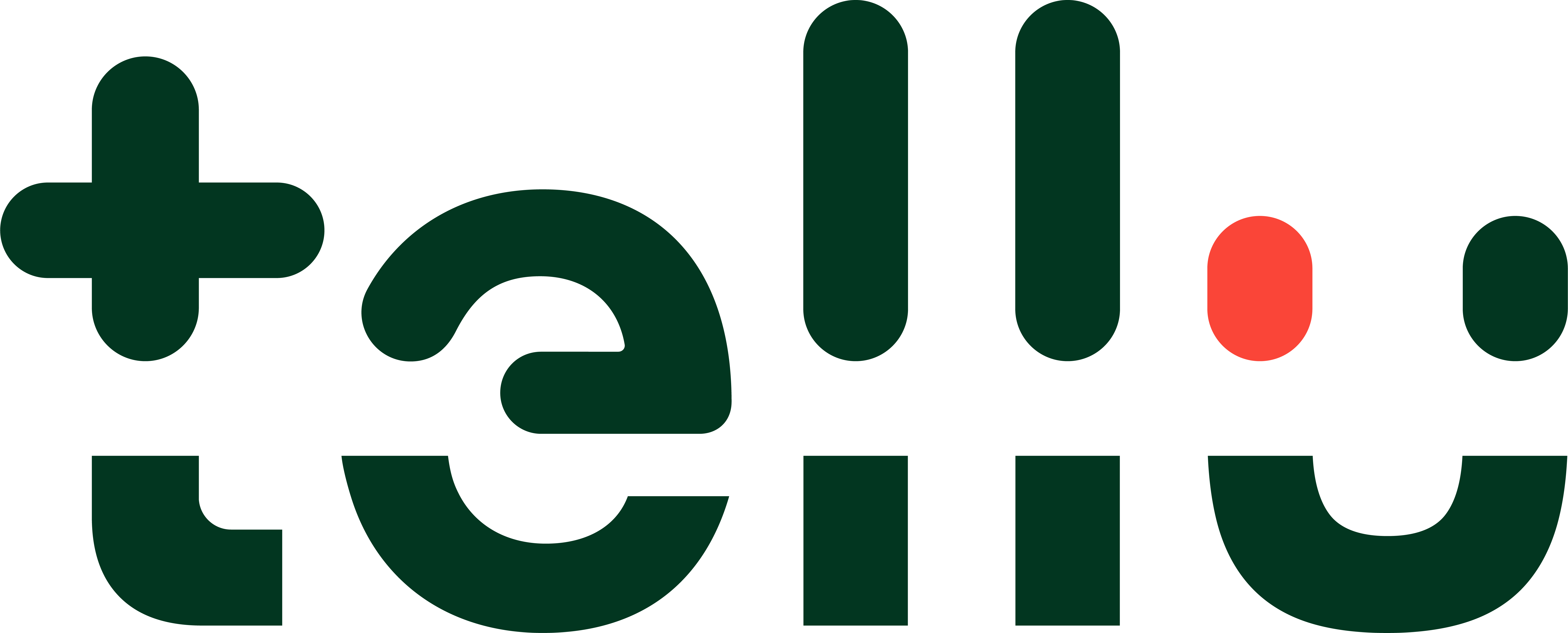 Tellu is a leading provider of welfare technology and digital healthcare solutions to municipalities and hospitals. Tellu's current main markets are the eHealth and home care market in Norway where we are a market leader. We also provide services in other markets including the Netherlands, Sweden and the US, and the ambition is to significantly grow our international business. Tellu offers a complete range of eHealth services including personal safety alarms and care phones, a healthcare call centre, remote patient monitoring, and digital supervision. TelluCloud platform offers a powerful, standardized and fully scalable infrastructure enabling our partners to provide a wide range of services on the platform. Tellu expertise includes eHealth and welfare technologies and it has competence in the full lifecycle of innovation, development, deployment, operation, and support of eHealth services. TLU is involved in several R&D projects relevant for the proposal: SMILE, H2HCare, DataCloud.

The University Hospital of Geneva (HUG), Switzerland, brings together eight Geneva public hospitals and two clinics; together they represent the 1st university hospital in Switzerland. The Department of Medical Information Sciences (SIMED) is located at HUG, where its evaluation laboratory, named EvaLab, is located. The Lab offers a unique proximity to the healthcare end-users community and  is specialized in User-Centered Design approaches and in Human-Computer Interaction (HCI) with a huge experience on evaluating end-users' experiences on tools and devices. EvaLab manages intern to HUG projects as external ones, like AAL program. HUG is then part of AAL projects, such as: H2HCare, Guardian.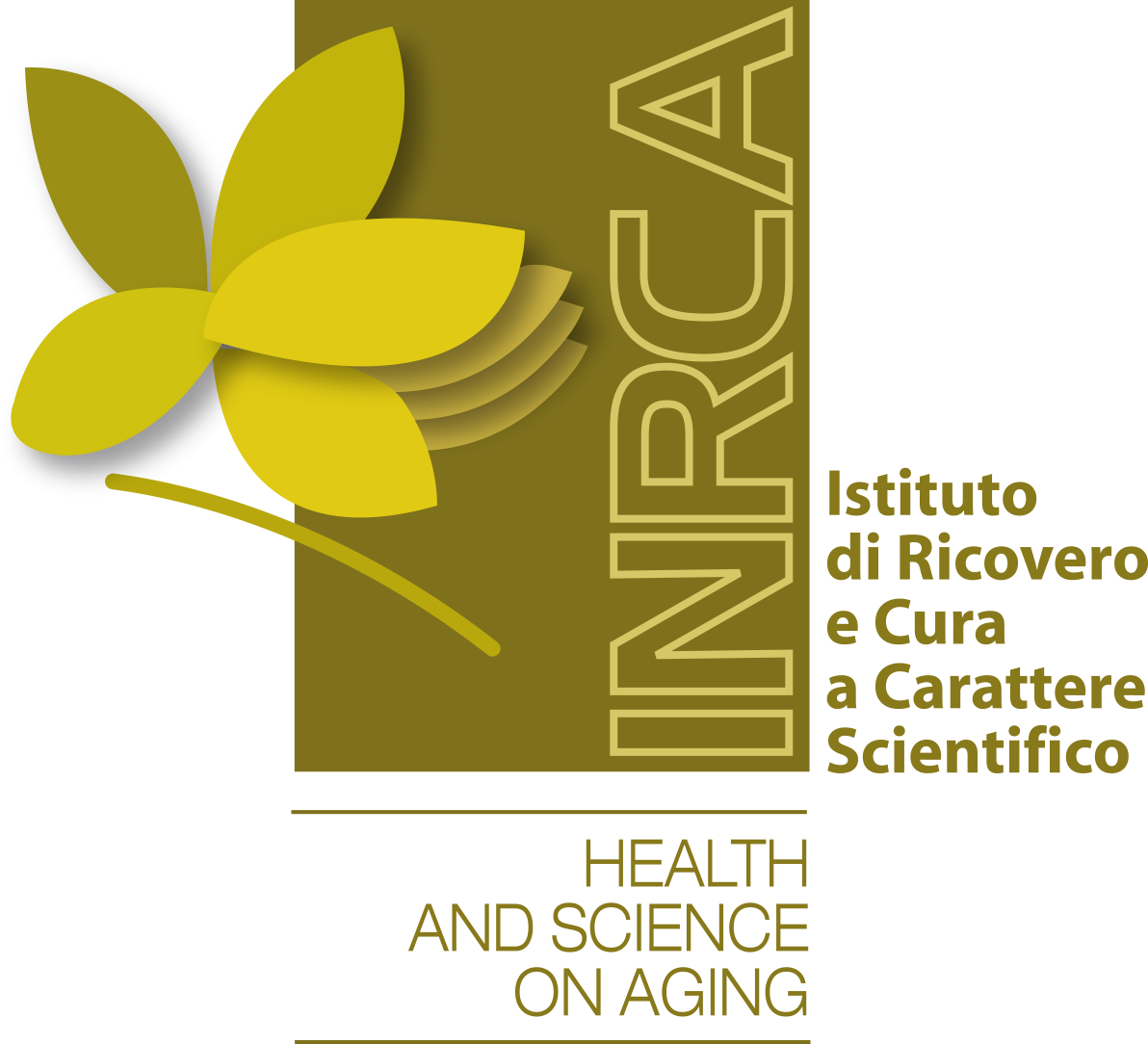 INRCA is the leading Italian public Institute (with 1076 employees) in gerontology and geriatrics, devoted to improve the quality of life of older persons, through different centres in Italy, comprising geriatric hospitals, an Alzheimer cure centre, and a scientific-technological area. The objectives of the Institute are focused on successful ageing and the promotion of health of the older person. Currently, there are four lines of research: (1) Biogerontology: cellular determinants, molecular and genetic aging, and age-associated diseases; (2) Prevention and treatment of frailty: management of geriatric diseases and syndromes; (3) Aging and Medicines and (4) Multidimensional assessment and continuity of care. Great emphasis is given to technological innovation, promoting telemedicine and acceptance of technology by older people. INRCA has established a large network of longstanding contacts with older people's and users' organisations, both at Italian as well as at European level, through involvement in multiple AAL projects as coordinator or participant since the first call, as follows: Resilien-T, Guardian, Living well with Anne, Eware, Happy Ageing, ChefMyself, HAAL, MagicTable, Home4Dem. Dr. Roberta Bevilacqua is the responsible contact for IRCCS INRCA.